Probably every child dreams of having a real playground in his or her children's room. The Benlemi family – with a lot of educational Montessori toys – is ready to make this dream come true. How can you enjoy them with your kid?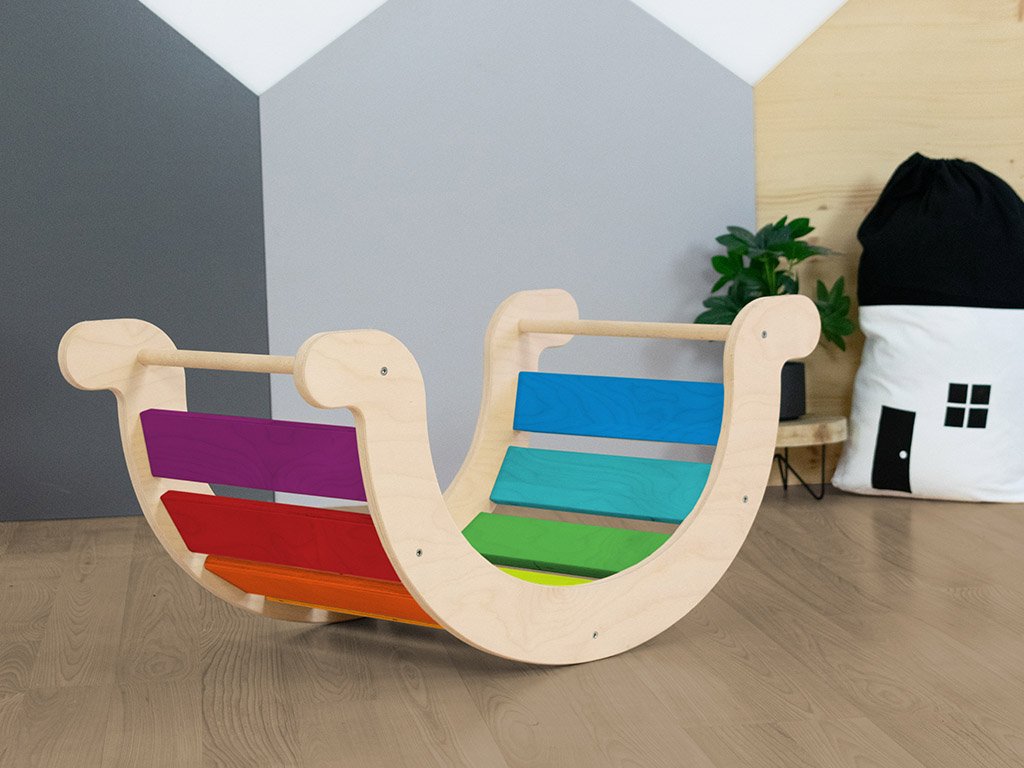 Since the very beginning of the alternative educational programme Montessori, which was in the early stages of the 20th century, there was one main goal – to explore children's spontaneous creativity. The Montessori motto itself is a proof of that:
"Help me achieve it myself."
It was one of the major driving factors while developing our climbing frames – swing YUPEE and children's balance set TRIΔNGLES. Therefore, you can be sure that your child will always be safe, and you can let him or her play without any assistance. Both of our indoor climbing frames are handmade following all necessary certifications, and comply with ČSN EN 71-1,2,3,8,9 standards covering safety, paints, and mechanical characteristics.

Climbing frames intended for children from 1 year old
Our climbing frames are a perfect choice for children from toddlers to pre-schooled aged kids. In this life stage, it is very important to support the child's development as much as possible. Everything is somehow connected and progress in motor activity leads to improvement of talking skills as well.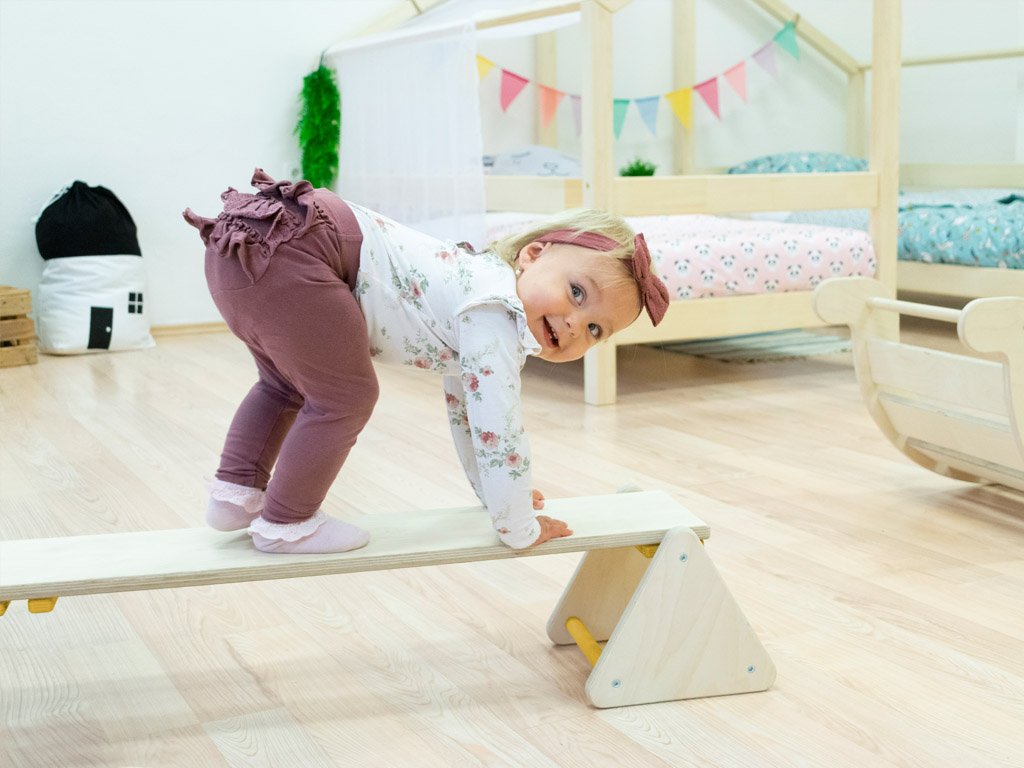 If you want your child to grow healthily, get him or her suitable toys that can be very helpful. The swing will satisfy children from 1 year old, at the age of three, you can change to the balance set TRIΔNGLES that is intended for children until the age of 8.
Why should children develop their motor activity?
Motor activity is a set of all human body motions. It involves both rough motor skills, such as sitting, walking or other limb movements, and soft motor skills like talking or writing. These skills are very important and need to be responsibly developed from the cradle. Your child will work with them his or her entire life.

Swinging healthily and happily
Since the child is born, he or she learns various motions and balance as well. You can support your child verbally, through different exercises or with the aid of a balance swing. A big advantage of the swing is that your kid can use it in 3 different body positions. These involve:
1. sitting,
2. standing
3. swinging while standing or sitting.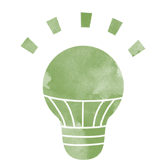 Tip from the Benlemi family
In case your child does not use the swing anymore (or not at all), it can serve as a little table or a little playing house.


Obstacle course and balance exercising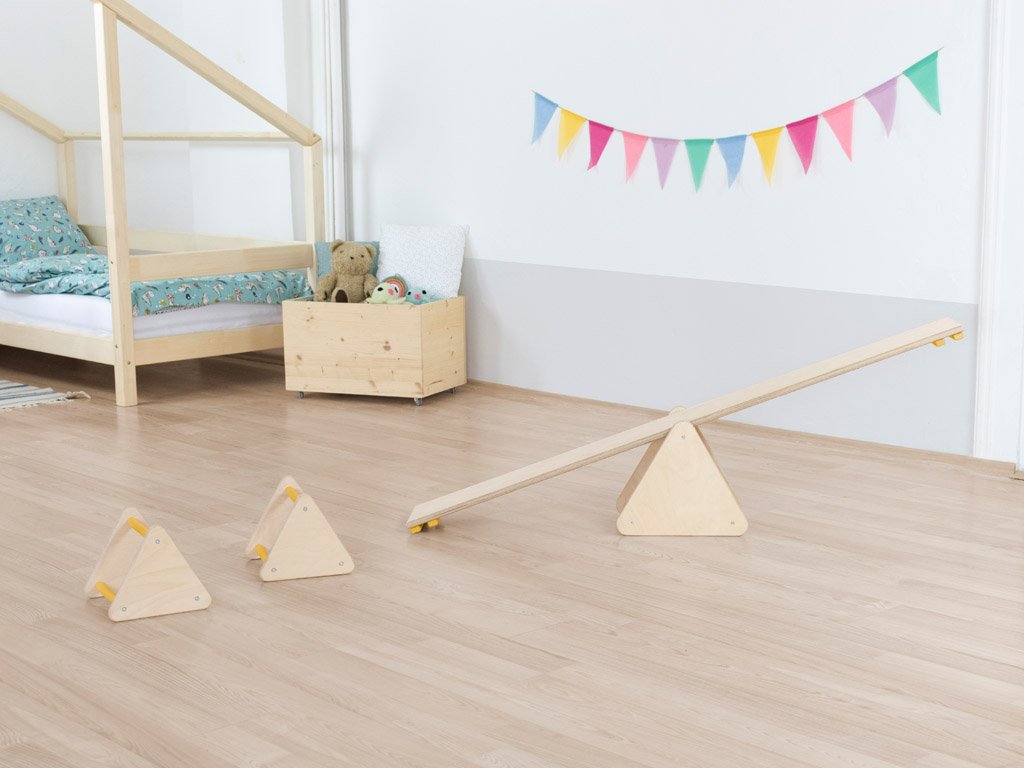 Thanks to the balance set TRIΔNGLES, obstacle course can be funnier than ever. What kind of hurdles can your child create to develop not only his or her fantasy, but also motor activity, muscles and thinking?
1. Beam
2. Swing
3. Balance board
4. … and thousands of others! It is all about imagination. Are you looking for some inspiration? Check our gallery and take a look what children from our Michal have created from TRIΔNGLES!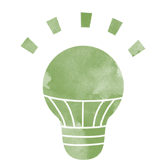 Tip from the Benlemi family
The balance set TRIΔNGLES can bear up to 40 kg. As a result, your child can play together with his or her friend.
Our climbing frames are not only great fun for children but they an educational purpose, too. Let your kid play and learn at the same time!