Let's become successful business partners
Are you part of a start-up baby goods company? Or a large furniture gigant?
Let's become wholesale partners. We produce high quality children's furniture and textiles, giving you a product range that will bring you new customers. All the children in the world deserve a dream room. So let's make that dream come true together.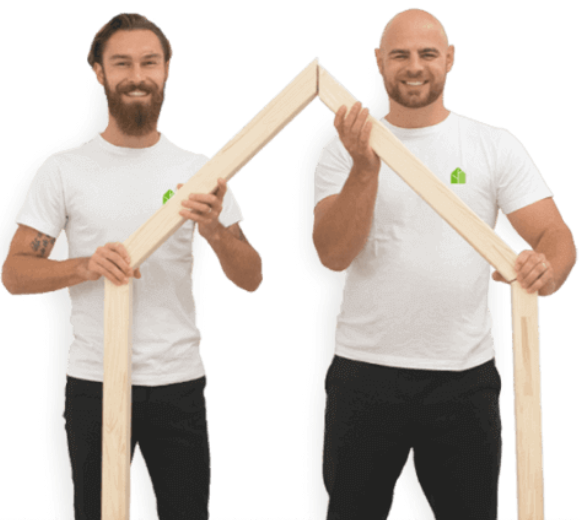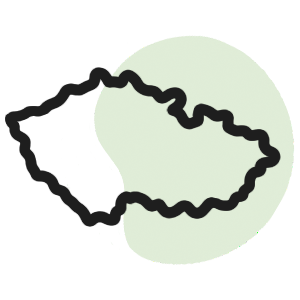 Own czech
production and design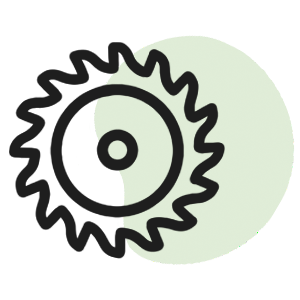 TOP European manufacturers
of house beds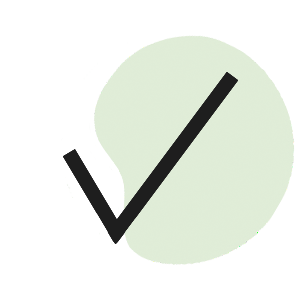 30 000+
units sold
KIDS ROOM
All in one piece for children's room
With the Benlemi product range you can equip your customers room
and they will keep coming back.
Sell:
beds for small and bigger children,
storage spaces,
mattresses and textiles,
decorations,
learning towers and toys.
Product catalog ⟩
New collection catalog ⟩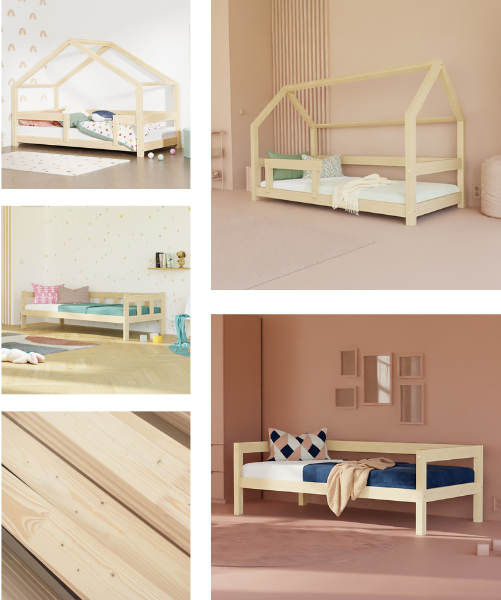 6 benefits you get as our wholesale partner:
✓ Verified products of Czech production
We design and manufacture the products ourselves. They pass through our hands from the first processing of the tree to the packaging of the finished bed.
✓

Droppshipping or delivery to your warehause

We will manufacture, package and ship the product directly to your customer's address. Or we can send a pallet of products to your company warehouse.
✓

Transparent product data

New products listed in a moment. You will get the html feed and the import table.
✓

Folders full of photos

We will share product photos, design visualizations and photos from our ambassadors. You can quickly fill your e-shop and social networks with appealing content.
✓

Quick support

We will support you at the highest level throughout your cooperation.
✓

And most importantly - honest and fair communication

Our sales team will be at your hand to take care of you whenever you need it.

Contact us and we will start a business together

Fill out the short form. Our Daniel will get back to you soon.
ABOUT US
Benlemi family
At the end of 2015, Michal Pomp introduced the world's first Benlemi product. A year later, his brother Petr and him introduced an iconic children's bed
in shape of a house.
There are over 30 of us in the Benlemi family now and we produce furniture, home textiles or toys, which we supply throughout Europe.We choose the trees ourselves and process them to the last chip.
We varnish wood by hand with 100% ecological paints and send it to your homes with a smile.