Children's Montessori Balance Swing YUPEE
Code:
PR-0006/PRI
PR-0006/BIL
PR-0006/SED
PR-0006/DUH-CER
PR-0006/DUH-BAR
PR-0006/DUH-CERV
PR-0006/DUH-MOD
PR-0006/DUH-BAR-PAS
PR-0006/DUH-CERV-PAS
PR-0006/DUH-MOD-PAS
Choose variant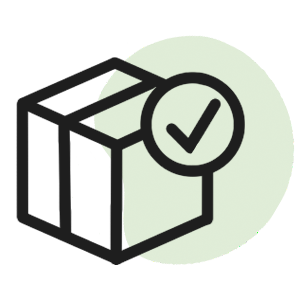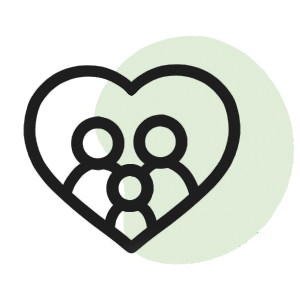 30 000+ happy kids and their parents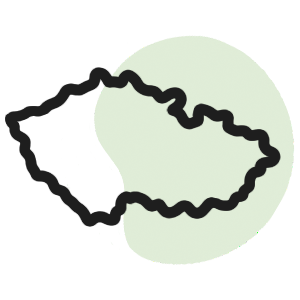 Own czech production and design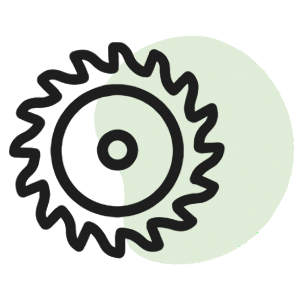 TOP European manufacturers of house beds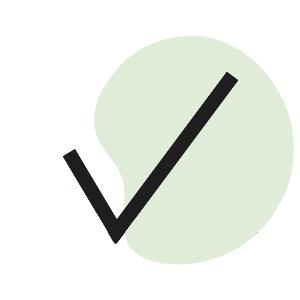 Related products
Product detailed description

Children's balancing swing YUPEE is perfect for both playing and supporting motor activity
Balance is a significant component of child development that should be adopted as soon as possible. Support your child's learning with a balancing aid which would make the whole process easier. There are many options what the swing YUPEE can be used for – your kid can sit on it, stand on it or even swing while both sitting and standing. YUPEE is also a great house for dolls, pets, a play corner or a side table.
The YUPEE swing is handmade and meets all safety requirements to provide your child with safe conditions for resting or sleeping, and also with a certain level of movement activities which would support healthy development of his or her motor activity. It is 84 cm in length and 45 cm in width so that it perfectly fit into every room.
Our balancing swing YUPEE is available in 10 different colour options, and what is more, we use only 100% ecological, anti-allergy and natural varnishes.
Some parts of the product remain in the processed natural decor. Colors in the picture can differ a bit depending on your screen setup. Decorations are not part of the product.
Additional parameters
Category

:

Wooden children's indoor climbing frames
Warranty

:

3 years
Product type

:

Balance swing
The age of the child

:

1-3 years, 3-6 years
Colours

:

White, Rainbow in shades of blue, Rainbow in shades of red, Rainbow in shades of black, Colorful rainbow, Pastel colorful rainbow, Pastel rainbow in shades of red, Pastel rainbow in shades of blue, Dark grey, Unvarnished
Product model

:

Balance swing YUPEE
Material

:

wood-based boards, beech logs
External dimension

:

84 cm width x 41 cm height x 45 cm depth
Load capacity

:

50 kg
Weight

:

8,6 kg
Designed for children

:

from 1 year to 6 years
Varnishing

:

100% natural, anti-allergenic and ecological colors
Manufacturer

:

Design and manufacture by Benlemi
Certificate

:

in accordance with standards ČSN EN 71-1,2,3,8,9 on safety, colors and mechanical properties, issued by TZÚS Praha, s.p.
Be the first who will post an article to this item!
Be the first who will post an article to this item!