The summer is coming. The sun is shining, the nature is blooming, and the beautiful weather makes you want to spend some time on the terrace in the fresh air. How to organize the terrace properly?
The terrace should be equipped with a grill and especially with outdoor garden furniture
Let's be honest with ourselves - not all of us enjoy sitting on the ground or long standing outside. Therefore, each terrace should have a comfortable "zone" where you can relax, have a cup of coffee or a glass of wine with a friend while enjoying the surrounding landscape.
But what kind of furniture would match such an environment? We have 2 tips for you:
There are certainly moments when you think of your childhood when you were swinging seesaw and enjoying every move up and down while spending some time outside in the fresh air.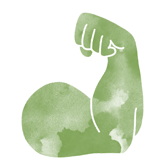 Now you have an option to recall these memories everyday while staying peacefully at home. You can easily place a hanging swing on the terrace which is – moreover – so comfortable that you will probably spend hours sitting and reading a book or chatting with a neighbour. Bearing capacity of swings and chairs is 200 kilos.

If you like to keep your feet on the ground and you are looking for the maximum of comfort at the same time, we have a perfect option for you – hanging swing chair.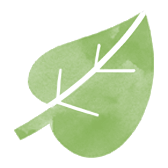 Thanks to its 100% natural materials and cushions provided in several different colours, it will be easy to make the chair suitable for every design. Moreover, you will be provided not only with a space for relax but also a space for learning or working.