Together we are as strong as a tree trunk which cannot be broken
We are completely honest. To colleagues, customers and our work
We choose the trees ourselves and process them to the last chip. We varnish wood by hand with 100% ecological paints and send it to your homes with a smile. We specialize in solid furniture, children's room equipment... and sparks in children's eyes. Mainly because we are parents ourselves.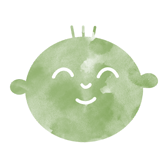 More than 10 000 happy kids are falling asleep in their dreamed-of house beds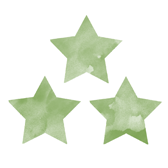 We have received more than 500 references that make us happy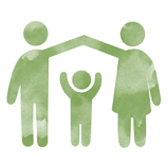 We follow one philosophy and that is a family – both ours and yours.
All the advantages appreciated by our customers are to be found
Every family has its story. Live it with us
In 2015, the head of the whole Benlemi family, Michal Pomp, got an idea. He wanted to provide all families around the world with unique furniture made of natural materials.
In the same year, Michal introduced his first Benlemi products. These were hand-weaved ecological hanging chairs made of willow twigs which are popular up to now.
In the spring of 2016, our Michal has started to make children all over the Czech Republic happy. The reason is that he began with production of house beds made of solid wood.
In February 2017, Michal joined forces with his brother Petr. Since then, they managed to expand their business and set up central warehouse, painting shop and new offices.
Currently our family consists of more than 50 members and we all got chummy with each other. We are honest to each other and we are not afraid to make a fun of ourselves. However, when it comes to the job, we take it more than seriously.
As the Benlemi family, we have satisfied customers and faithful business partners in both the Czech Republic and the rest of the world. Therefore, families all over the Europe can get our design furniture.
Who does make you smile?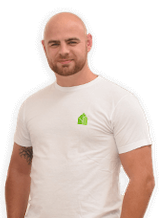 Michal Pomp
Company owner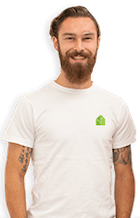 Petr Pomp
Co-owner of the company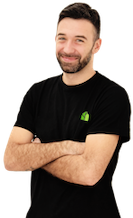 Radek Ritzka
Financial and process manager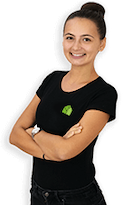 Žaneta Krejčíková
Marketing manager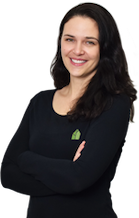 Klára Šeděnková
Sales manager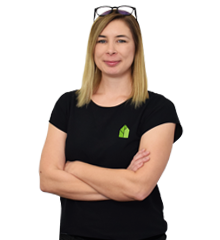 Iva Michalcová
Accountant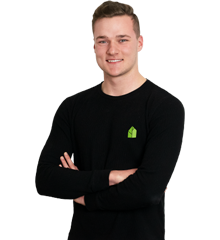 Daniel Stoklasa
Trader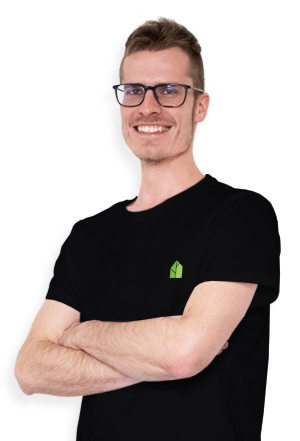 Jiří Vanderka
Sales officer
Jana Víchová
Customer care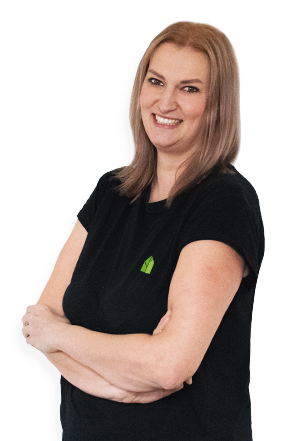 Zuzana Baranová
Customer care
Lenka Vítková
Product designer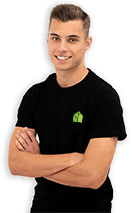 Jan Frank
Product developer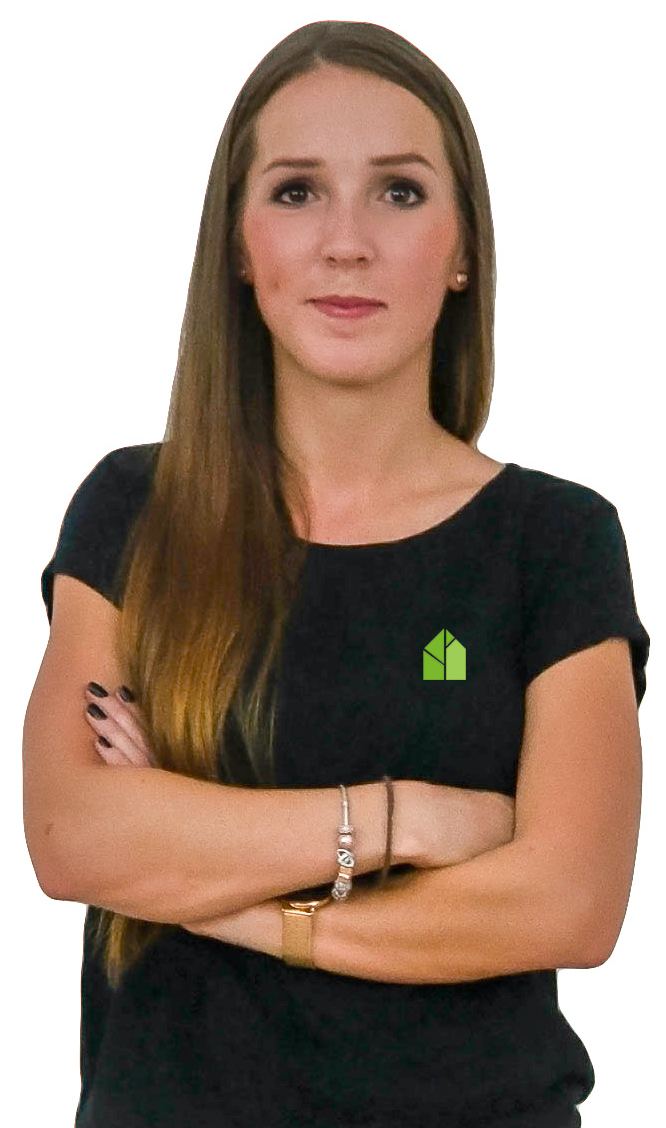 Veronika Pompová
Social network administrator and graphic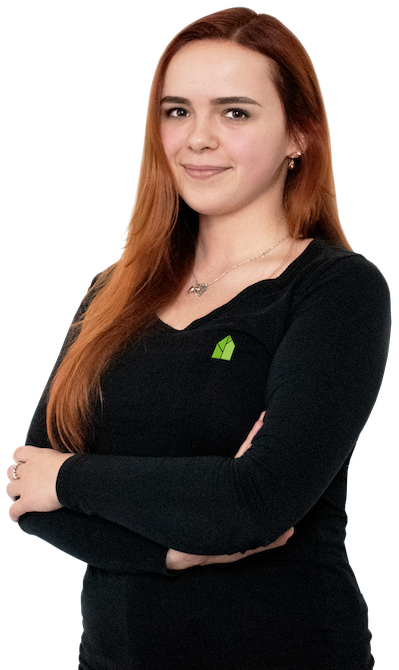 Nikola Lefendová
Product administrator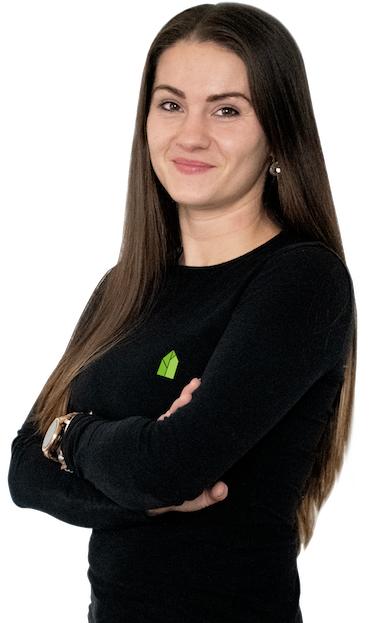 Lenka Pompová
Product administrator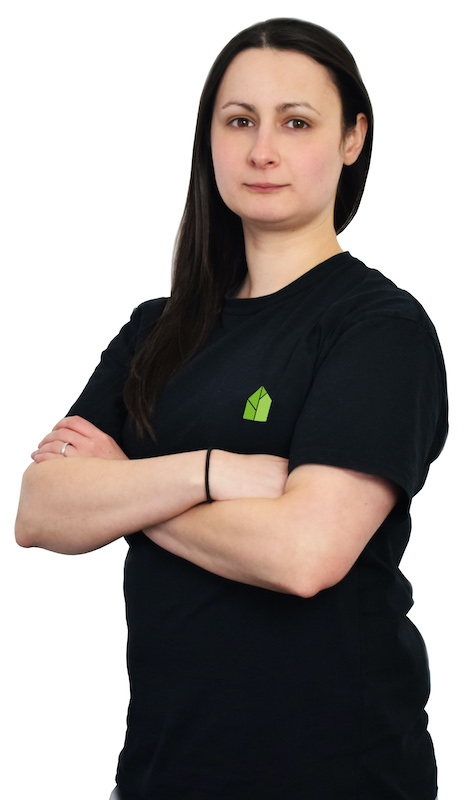 Slavěna Lišková
PPC specialist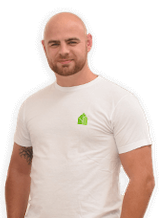 Michal Pomp
Company owner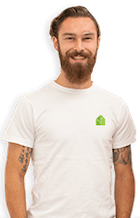 Petr Pomp
Co-owner of the company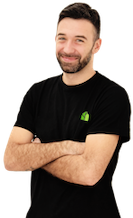 Radek Ritzka
Financial and process manager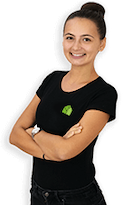 Žaneta Krejčíková
Marketing manager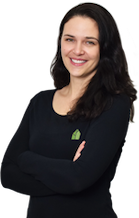 Klára Šeděnková
Sales manager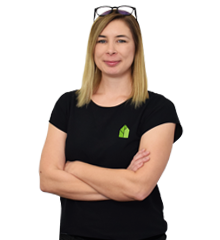 Iva Michalcová
Accountant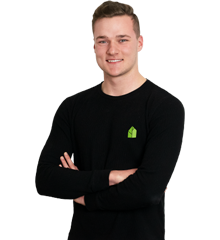 Daniel Stoklasa
Trader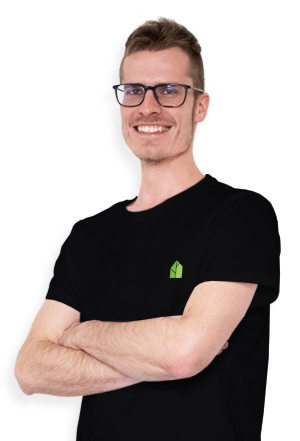 Jiří Vanderka
Sales officer
Jana Víchová
Customer care
Zuzana Baranová
Customer care
Lenka Vítková
Product designer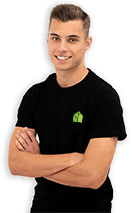 Jan Frank
Product developer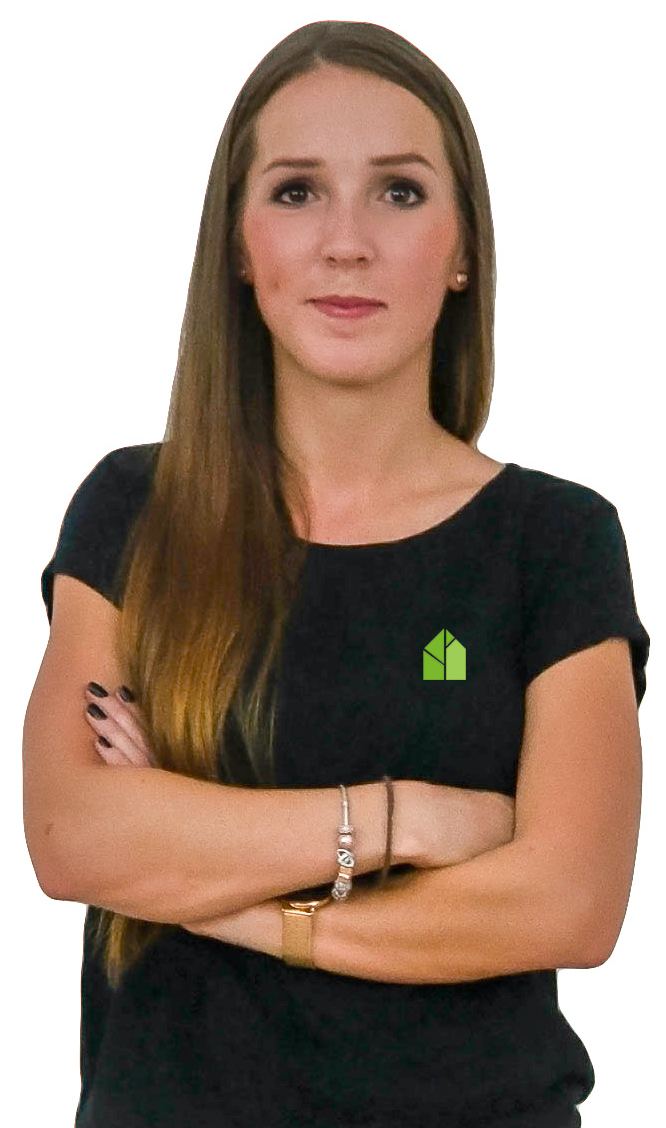 Veronika Pompová
Social network administrator and graphic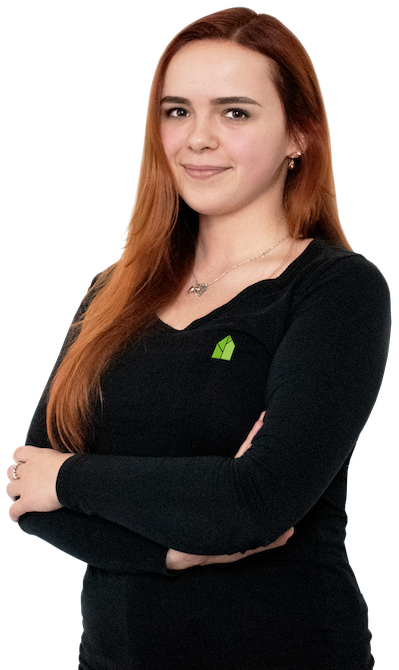 Nikola Lefendová
Product administrator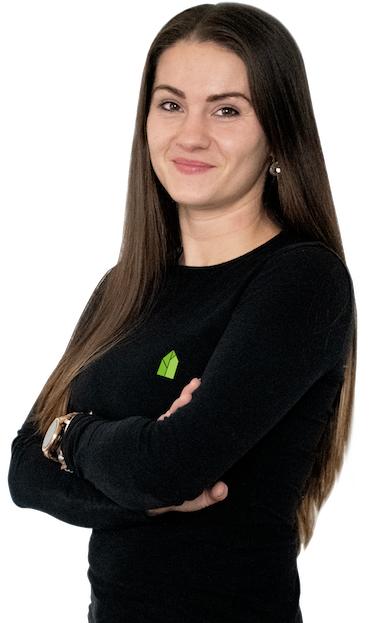 Lenka Pompová
Product administrator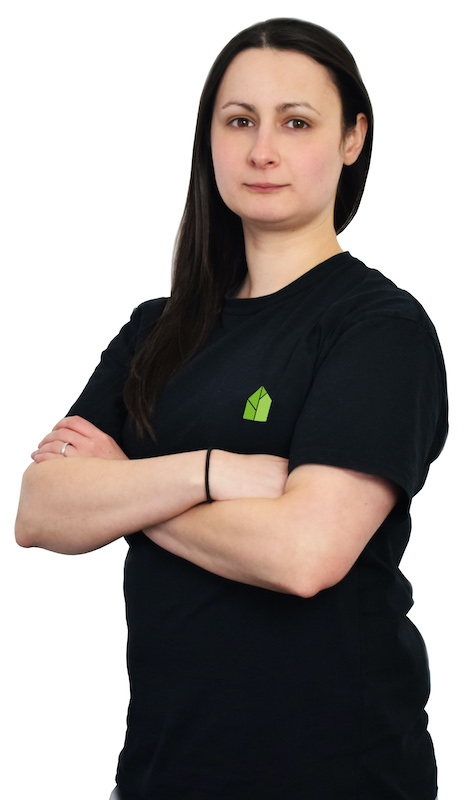 Slavěna Lišková
PPC specialist