Exclusive Woollen Double Pillow Hand-Stitched with Active Silver
Code:
LU-0002/90X70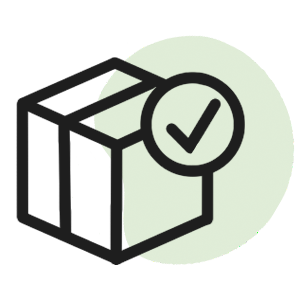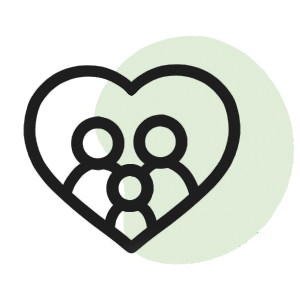 30 000+ happy kids and their parents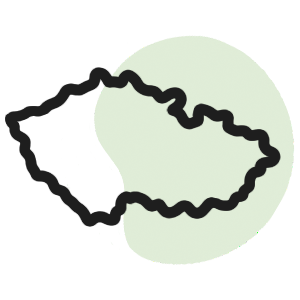 Own czech production and design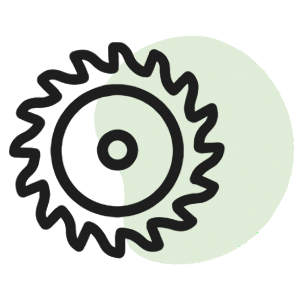 TOP European manufacturers of house beds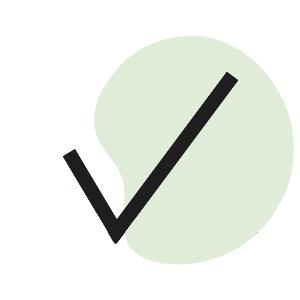 Related products
Product detailed description

A perfectly peaceful rest for all years long with the aid of a double pillow made from sheep wool
For more comfortable sleep it is good to get a double pillow made from sheep wool; it has two separated parts which, however, work properly only together. These parts make the pillow fluffier and easy-care and therefore, it keeps its shape for many years. If it was made only from wool, it would mat down after a while. To retain its qualities, it is always necessary to lie on both parts at the same time.
The first pillow has a size of 90 cm x 70 cm, its surface is made from cotton ticking fabric, the other side is made from non-woven fabric and the inside is filled with a high-quality fleece. This pillow covers the other one which has a size of 80 cm x 60 cm and is made from PES (50 %) and cotton (50%); inside it is filled with hollowfibre balls.
Make yourself happy with a woollen double pillow and get yourself or your kids a good-quality sleep for all years long. As it is provided with antibacterial coating, it is suitable even for the smallest ones.
Make sure that your woollen bed linen keeps its shape and functionality with a proper care
Ensure regular cleaning of your woollen pillows using the right techniques. As in the days of our grandmothers, the best thing you can do is to dry woollen bed linen outside in the fresh air, out of reach of the direct sunlight, and let nature do the rest.
If it gets a bit dirty, handwash is recommended – use lukewarm water (with temperature up to 25 °C) and detergent with lanolin for some additional care and protection. However, if it gets dirty a lot, use professional services, and follow instructions on the label. Also important is to bear in mind that bed linen made from sheep wool can never be wrung or spin-dried but needs to be dried naturally and in horizontal position so that it retained its shape.
Additional parameters
Category

:

Pillows and blankets for children
Warranty

:

3 years
Weight

:

2 kg
Product type

:

Pillow
Materials

:

Fleece
Product model

:

Exclusive Woollen Pillow
Outer cushion material

:

cottnon fabric, non-woven fabric, sheep's wool
Outer pillow filling

:

750 g of sheep's wool
Outer pillow size

:

90 cm width x 70 cm length
Inner pillow material

:

50% PES, 50% cotton, textile hollow fibers
Inner pillow filling

:

500 g textile hollow fibers
Inner pillow size

:

80 cm width x 60 cm length
Manufacturer

:

Design and manufacture by Benlemi
Certificate

:

OEKO-TEX Standard 100
Tolerance rate

:

we sew it for you by hand, so the size may deviate by + - 5%
Maintenance

:

We recommend hand washing in lukewarm water up to 25 °C. Don't spin-dry. In case of heavy soiling, follow the instructions on the label or leave the cleaning to professionals.
Be the first who will post an article to this item!
Be the first who will post an article to this item!