Children's foam mattress METROPOLIS with a fixed center for back support
Code:
MA-0006/70X160
MA-0006/80X160
MA-0006/80X180
MA-0006/80X190
MA-0006/80X200
MA-0006/90X160
MA-0006/90X170
MA-0006/90X180
MA-0006/90X190
MA-0006/90X200
MA-0006/100X200
MA-0006/120X160
MA-0006/120X180
MA-0006/120X190
MA-0006/120X200
MA-0006/140X190
MA-0006/140X200
Choose variant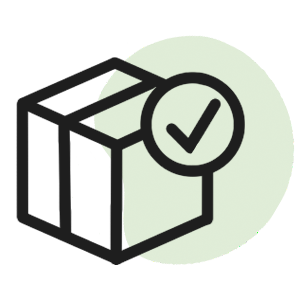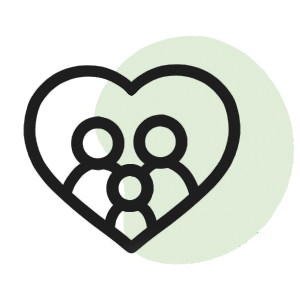 30 000+ happy kids and their parents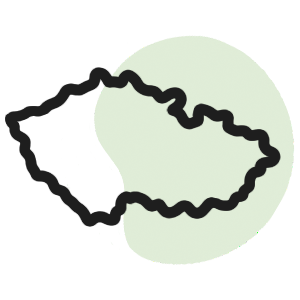 Own czech production and design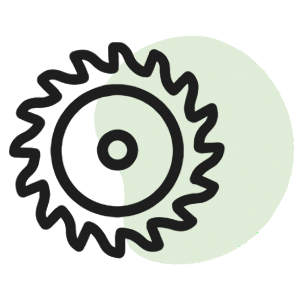 TOP European manufacturers of house beds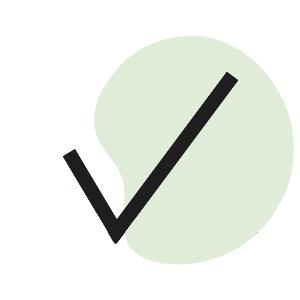 Related products
Product detailed description

Foam mattress METROPOLIS with a firm core for healthy sleep
Are you longing for a healthy sleep and enjoying time spent in bed as much as you can? Get yourself our flexible foam mattress METROPOLIS with a firm core and experience the magic of a perfect rest.
Production of anti-allergy mattresses from the Benlemi family has been consulted with orthopaedists so that you could get a good-quality sleep and rest. Concerning its filling, the core is made from a firm PUR foam T3037 of higher firmness, the upper and bottom layers are from PUR foam T2837 4 cm + 4 cm of medium firmness. Its height is 17 cm, and it is available for beds of different sizes.
What is more, its maintenance is amazingly easy. On the surface, there is a non-allergy zippered cover that can be easily washed if it gets dirty – all you need to do is to put it in the washing machine at 60 °C.
The color of the mattress core can be different from the one in the picture; however, it still offers high-quality.
Additional parameters
Category

:

Children's Mattresses of Both Classic and Atypical Size
Warranty

:

3 years
Product type

:

Mattress
Age group

:

for child
Stiffness (1 <7 stiffest)

:

5
Mattress height

:

17 cm + 1-2 cm
Dimensions

:

70x160 cm, 80x160 cm, 80x180 cm, 80x190 cm, 80x200 cm, 90x160 cm, 90x170 cm, 90x180 cm, 90x190 cm, 90x200 cm, 100x200 cm, 120x160 cm, 120x180 cm, 120x190 cm, 120x200 cm, 140x190 cm, 140x200 cm
Top layer

:

PUR foam T2837 medium stiffness
The middle layer

:

PUR foam T3037 higher stiffness
Bottom layer

:

PUR foam T2837 medium stiffness
Mattress height included cover

:

17 cm + approx 1-2 cm
Load capacity

:

120 kg
Stiffness

:

5
Special benefits

:

100% anti-allergy, flexible, bonded with natural Swiss water-based glue, consulted with orthopedists
Double-sided

:

yes
Cover

:

100% PES stitched with fleece 200g and PES knit, 100% anti-allergenic, divisible with a zipper in two halves
Maintenance

:

the cover can be washed at 60 ° C
Manufacturer

:

Design and manufacture by Benlemi
Important informations

:

We deliver the mattress in a rolled state, so it is necessary to unpack the mattress immediately after receiving it and place it on a flat surface.
Be the first who will post an article to this item!
Be the first who will post an article to this item!