Bedside table for slatted beds NANOC
Code:
SL-0001/PRI-PRI
SL-0002/PRI-PRI
SL-0003/PRI-PRI
SL-0001/PRI-BIL
SL-0002/PRI-BIL
SL-0003/PRI-BIL
SL-0001/PRI-SED
SL-0002/PRI-SED
SL-0003/PRI-SED
SL-0001/TRA-TRA
SL-0002/TRA-TRA
SL-0003/TRA-TRA
SL-0001/BIL-BIL
SL-0002/BIL-BIL
SL-0003/BIL-BIL
SL-0001/SED-SED
SL-0002/SED-SED
SL-0003/SED-SED
Choose variant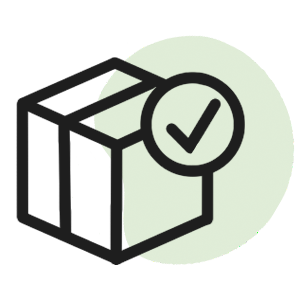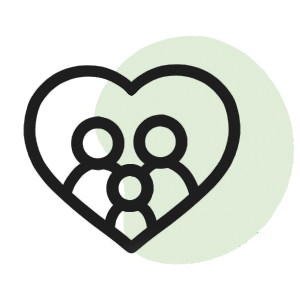 30 000+ happy kids and their parents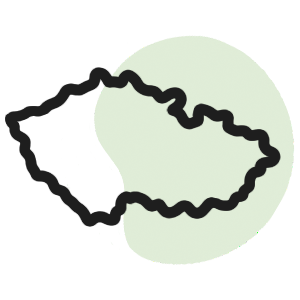 Own czech production and design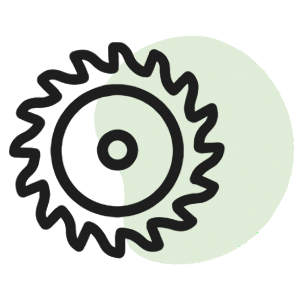 TOP European manufacturers of house beds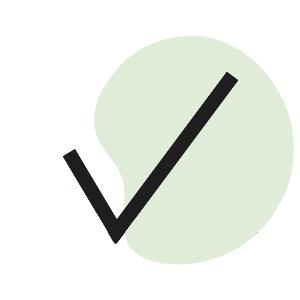 Related products
Product detailed description

Bedside table NANOC for keeping your child's mug, toys or books within reach
Having a practical storage space to keep things like books, that are currently being read, teddy bears or just something to drink to quench your child's thirst after waking up within reach is important. Provide your kid with such a space at the Benlemi Family.
Wooden bedside table Nanoc is suitable for all of our slatted beds made from solid wood. You can get it in three different forms – individually, with 2 pcs of bed legs Foots 100 mm or with 2 pcs of bed legs Foots 200 mm.
Concerning its surface, there are also three different options to choose from – natural one (no lacquer, one with a lacquered board or a completely lacquered bedside table – we want to make sure that there is a fitting option for everyone.
Some parts of the product remain in the processed natural decor. Colors in the picture can differ a bit depending on your screen setup. Decorations are not part of the product.
Additional parameters
Category

:

Needy Bed Accesory: Foots and Sidewalls
Warranty

:

5 years
Product type

:

Bedside table
Suitable for bed

:

TERY, POPPI, LUCKY, STUDY, TEENY, KIDDY, DREAMY, TATAMI, COMFY
Colours

:

White, Transparent oil, Dark grey, Unvarnished
Product model

:

Bedside table NANOC
Material

:

6 cm prisms and spruce wood board
External dimension

:

41 cm width x 23 cm height x 32 cm depth
Varnishing

:

100% natural, anti-allergenic and ecological colors
For beds

:

STUDY, KIDDY, TEENY, DREAMY, TATAMI, COMFY, POPPI, LUCKY, TAHUKA, NAKANA
Manufacturer

:

Design and manufacture by Benlemi
Certificate

:

varnishes in accordance with the standard ČSN EN 71-3, issued by TZÚS Praha, s.p.
Be the first who will post an article to this item!
Be the first who will post an article to this item!