Wooden storage box DICE with numbers designed as a dice
Code:
SK-0002/JED-PRI
SK-0002/DVO-PRI
SK-0002/TRO-PRI
SK-0002/CTY-PRI
SK-0002/PET-PRI
SK-0002/SES-PRI
SK-0002/JED-TRA
SK-0002/DVO-TRA
SK-0002/TRO-TRA
SK-0002/CTY-TRA
SK-0002/PET-TRA
SK-0002/SES-TRA
SK-0002/JED-BIL
SK-0002/DVO-BIL
SK-0002/TRO-BIL
SK-0002/CTY-BIL
SK-0002/PET-BIL
SK-0002/SES-BIL
SK-0002/JED-SED
SK-0002/DVO-SED
SK-0002/TRO-SED
SK-0002/CTY-SED
SK-0002/PET-SED
SK-0002/SES-SED
SK-0002/JED-TYR
SK-0002/DVO-TYR
SK-0002/TRO-TYR
SK-0002/CTY-TYR
SK-0002/PET-TYR
SK-0002/SES-TYR
SK-0002/JED-RUZ
SK-0002/DVO-RUZ
SK-0002/TRO-RUZ
SK-0002/CTY-RUZ
SK-0002/PET-RUZ
SK-0002/SES-RUZ
Choose variant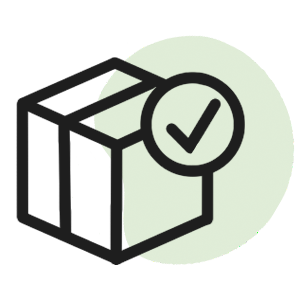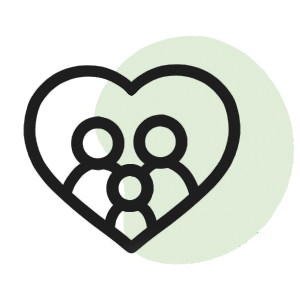 30 000+ happy kids and their parents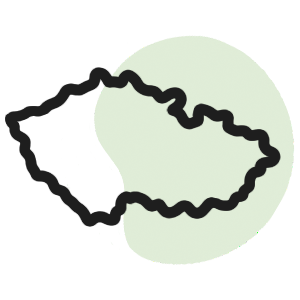 Own czech production and design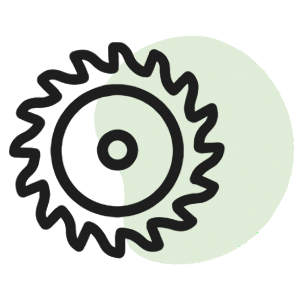 TOP European manufacturers of house beds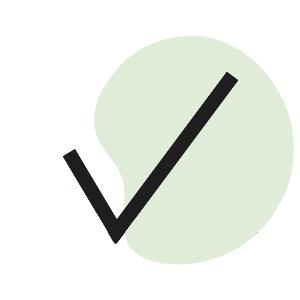 Related products
Product detailed description

Wooden storage box DICE with numbers for children's rooms
Nowadays, learning through play is a key factor of bringing up a child. How can you educate your child in a "stylish" way in his or her own room and get a practical storage space at the same time?
The Benlemi family is coming up with a simple solution – a wooden storage box DICE with numbers. As it is designed as a dice, it has numbers from 1 to 6. Moreover, it is also equipped with handles for easy manipulation. The box can bear up to 20 kg, which makes it a perfect option for both light toys and heavier books or building blocks.
The box fits our house-shaped shelving units Shelly, Tally and Polly. It is available in 7 different colors and 2 types of lacquering – natural and full lacquered. What is more, by buying this product you support sheltered workshop in Opava as we involve its workers in completing and lacquering processes.
Colors in the picture can differ a bit depending on your screen setup. Decorations are not part of the product.
Additional parameters
Category

:

Wooden storage boxes for shelf parts
Warranty

:

3 years
Product type

:

storage box
Colours

:

White, Pink, Turquiose, Dark grey, Unvarnished
Product model

:

storage box DICE with numbers
Material

:

birch plywood board
External dimension

:

33 cm width x 33 cm length x 37 cm depth
Load capacity

:

10 kg
Weight

:

3,90 kg
Varnishing

:

100% natural, anti-allergenic and ecological colors
Special benefits

:

side handles for better grip and handling
For shelves

:

Tally, Shelly, Polly, Naboksy and other standard shelves from other manufacturers
Manufacturer

:

Design and manufacture by Benlemi
Lucie Feriková & Dori: Storage boxes DICE
Be the first who will post an article to this item!
Be the first who will post an article to this item!