Wooden shelving unit NABOKSY 2x4 with base
Code:
SK-0014/2X4-TRA
SK-0014/2X4-BIL
SK-0014/2X4-SED
SK-0014/2X4-TYR
SK-0014/2X4-RUZ
Choose variant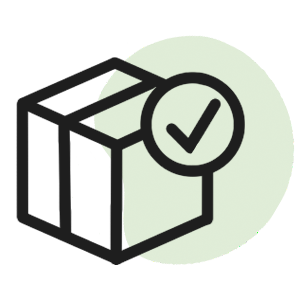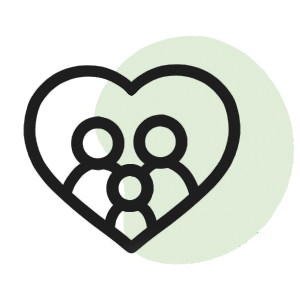 30 000+ happy kids and their parents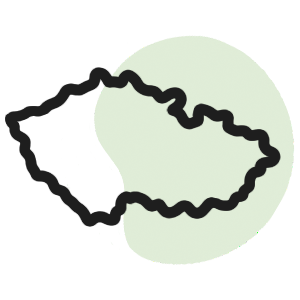 Own czech production and design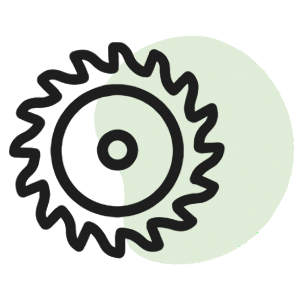 TOP European manufacturers of house beds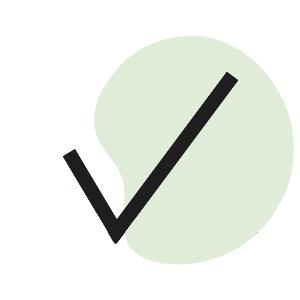 Related products
Product detailed description

Cabinet NABOKSY – a perfect solution for storage space organization in every household
Whether you plan to extend storage space in your current household, or you are about to start from the beginning, a handmade cabinet NABOKSY is always a perfect choice.
Concerning its size, the cabinet is 145 cm wide, 86 cm high and 39 cm deep. On top of that, you can use eight separate square-shaped storage areas intended for storing any small items you can think of. These include for example books, toys or even porcelain dishes inherited from your great-grandmother used only at Christmas.
Moreover, you can choose from 5 different colour options – white, grey, natural decor with transparent varnish, pink and turquoise – so that it matched up with your home design. On top of that, 100% natural, ecological and anti-allergy varnishes are used. Each shelf can be also equipped with one of our practical storage boxes.
Some parts of the product remain in the processed natural decor. Colors in the picture can differ a bit depending on your screen setup. Decorations and storage boxes are not part of the product.
Additional parameters
Category

:

Design shelves and bookcases for living room and study
Warranty

:

5 years
Product type

:

Wooden Shelf Unit
Colours

:

White, Pink, Turquiose, Dark grey, Unvarnished
Product model

:

Wooden Shelf Unit NABOKSY 2x4
Material

:

plywood board made of birch wood 1.8 cm
External dimension

:

145 cm width x 86 cm height x 39 cm depth
Dimensions of storage space

:

34 cm width x 34 cm height x 39 cm depth
Load capacity

:

15 kg / shelf
Suitable for

:

storage boxes BOKS, HOUSE, DICE and also boxes from another manufacturers
Varnishing

:

100% natural, anti-allergenic and ecological colors
Manufacturer

:

Design and manufacture by Benlemi
Be the first who will post an article to this item!
Be the first who will post an article to this item!