Premium Double-sided Baby Set for a Cot MEADOW FLOWERS
Code:
MT-0008/SET-LUC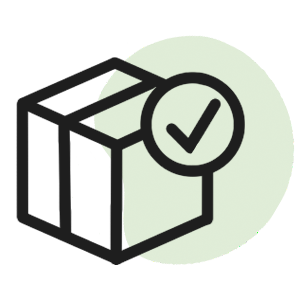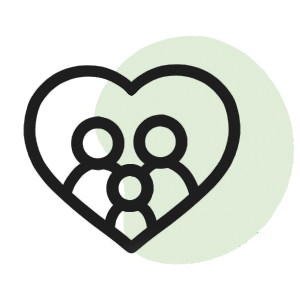 30 000+ happy kids and their parents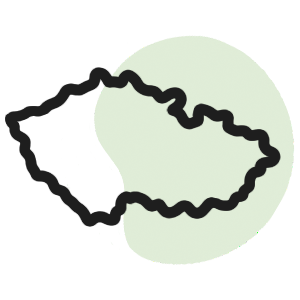 Own czech production and design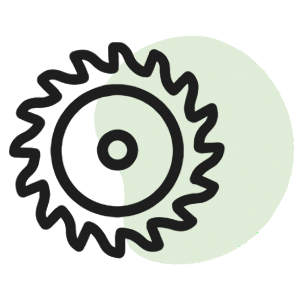 TOP European manufacturers of house beds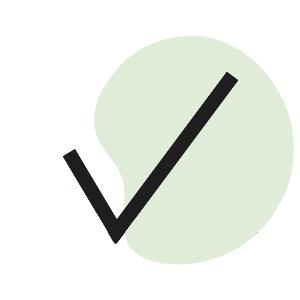 Related products
Product detailed description

Make yourself happy and get a premium set for baby cots with wildflower pattern
Are you expecting a new member of your family? Choose your son or daughter a concessionary set of premium quality which contains a baby nest, swaddling blanket, and a flat cot bumper. You can get this hand-sewn baby set with wildflower pattern from the Benlemi family with a 5% discount.
All parts of the set are made from 100% premium cotton – natural cotton satin and muslin that are pleasant to touch, which makes it a perfect option for your baby. Thanks to its double-sided pattern, you can alternate its design whenever you want to. Its filling is made from hollowfiber which is wrinkle-resistant, antistatic, antibacterial, and anti-allergy. What is more, it also has great insulating capabilities and therefore it is suitable for every season of the year.
The nest and swaddling blanket are intended even for newborn babies. The baby feels like in his or her mother's belly and safe. The cot bumper is made of 3 parts (each 60 cm long), which makes it possible to fasten the bumper to the cot either in U shape or L shape.
Concerning its maintenance, you do not need to worry about it. All you need to do is to follow the instructions. Just keep in mind, that muslin might – due to its fineness – become lumpy. However, it is no reason for making a complaint.
Make yourself and your baby happy and get this baby set with wildflower pattern. You will allow him or her to rest in a stylish layette set every day.
Additional parameters
Category

:

Protective bumpers for children's beds
Warranty

:

3 years
Weight

:

2.1 kg
Product type

:

Set: nest, wrap, mantinel
The age of the child

:

1-3 years, 0-1 years
Product model

:

Premium double-sided set for baby
Patterns

:

Meadow flowers
The set contains

:

nest, sleeping bag, mantinel
Internal dimension of the nest

:

min. 35 cm width x 70 cm length
External dimension of the nest

:

min. 60 cm width x 100 cm length
Wrapper dimension

:

min. 75 cm width x 75 cm length
Dimensions of the mantinel

:

180 cm length (3 blocks of 60 cm) x 30 cm height
Material

:

one side cotton satin - premium 100% cotton, the other side muslin - 100% cotton
Filling

:

fluffy anti-allergenic hollow fiber (wadding), hollow fiber balls - 100% polyester
Accessories

:

drawstrings for tightening and loosening the nest, drawstrings for tying to the crib, ribbons for tying the wrap
Special benefits

:

natural materials, suitable from birth, ergonomic, non-creasing filling, pleasant to the touch, light breathable, antistatic, antibacterial, antiallergenic, insulating properties
Features

:

expandable for older children, can also be used as a mantinel, play mat, stroller or blanket
Maintenance

:

it is possible to wash at 40 ° C, tumble drying to a lower level, ironing to the lowest level (up to 110 ° C), do not bleach, do not dry
Manufacturer

:

Design and manufacture by Benlemi
Tolerance rate

:

we sew it for you by hand, so the size may deviate by + - 5%
Be the first who will post an article to this item!
Be the first who will post an article to this item!