Premium Double-sided Baby Protective Guard 180 cm for a Cot PEONIES
Code:
MT-0007/PIV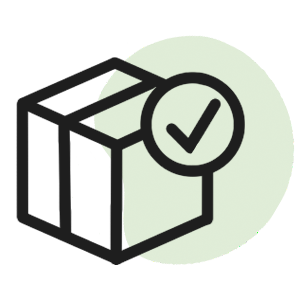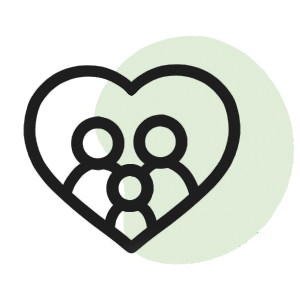 30 000+ happy kids and their parents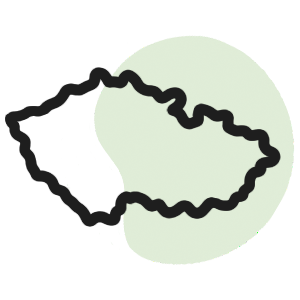 Own czech production and design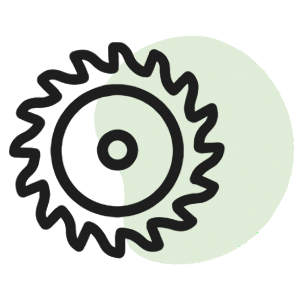 TOP European manufacturers of house beds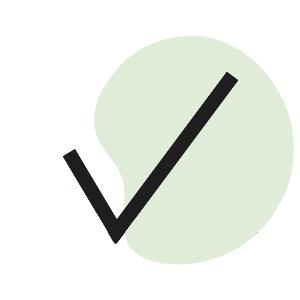 Related products
Product detailed description

Your baby will be safe with a handsewn cot bumper with peony pattern
Keep your baby safe and warm, regardless of direction of his or her move while being in the cot. Get a practical cot bumper with peony pattern produced by the Benlemi family. It is handsewn from 100% premium cotton – muslin and natural cotton satin that make the bumper very soft and pleasant to touch. Its filling is made from anti-allergy hollowfiber which is also antibacterial, antistatic, and wrinkle-resistant, and can perfectly isolate heat. Not only does it protect your child from cold walls, but it is also shockproof.
The bumper has a total length of 180 cm, but it consists of 3 separate parts (each 60 cm long), which makes it possible to fasten the bumper to the cot either in U shape or L shape. This is to be done through practical bands placed on the top. The bumper height is 30 cm and thickness ca. 2 cm.
Thanks to materials used, it is relatively easy to maintain – in case it gets dirty, just put it in the washing machine at 40 °C but avoid bleaching and chemical cleaning. However, you can let the bumper dry in a dryer at lower temperatures or even iron it (max. at 110 °C). However, bear in mind, that muslin might – due to its fineness – become lumpy but it is no reason for making a complaint.
Get your baby a premium cot bumper with peony pattern ensuring a peaceful sleep for both you and your little child. It is a great tool for new-born babies.
Additional parameters
Category

:

Protective bumpers for children's beds
Warranty

:

3 years
Weight

:

0.4 kg
Product type

:

mantinel for baby
The age of the child

:

1-3 years, 0-1 years
Product model

:

Premium double-sided protective guard
Patterns

:

Peonies
External dimension

:

180 cm length (3 blocks of 60 cm) x 30 cm height
Thickness

:

2 cm
Material

:

one side cotton satin - premium 100% cotton, the other side muslin - 100% cotton
Filling

:

fluffy anti-allergenic hollow fiber (wadding) - 100% polyester
Accessories

:

cribs for tying to the cot
Special benefits

:

non-creasing filling, pleasant to the touch, light breathable, antistatic, antibacterial, anti-allergenic, insulating properties
Properties

:

two ways of mooring
Maintenance

:

it is possible to wash at 40 ° C, tumble drying to a lower level, ironing to the lowest level (up to 110 ° C), do not bleach, do not dry
Manufacturer

:

Design and manufacture by Benlemi
Tolerance rate

:

we sew it for you by hand, so the size may deviate by + - 5%
Be the first who will post an article to this item!
Be the first who will post an article to this item!