Cot NAPPY with adjustable bed base height for a baby
Code:
MI-0004/PRI-PRI
MI-0004/PRI-BIL
MI-0004/PRI-SED
MI-0004/BIL-PRI
MI-0004/BIL-BIL
MI-0004/BIL-TRA
MI-0004/SED-PRI
MI-0004/SED-SED
MI-0004/SED-TRA
MI-0004/TRA-BIL
MI-0004/TRA-SED
MI-0004/TRA-TRA
Choose variant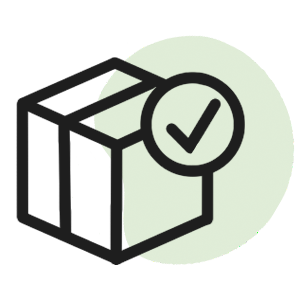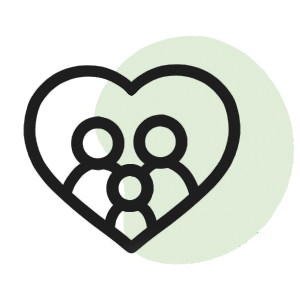 30 000+ happy kids and their parents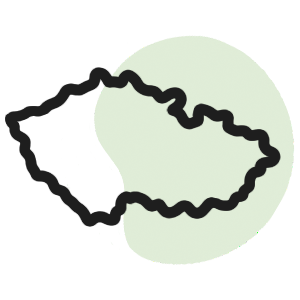 Own czech production and design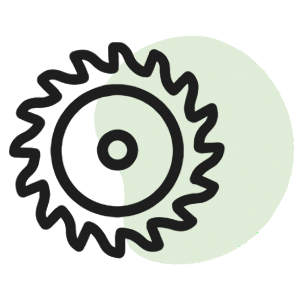 TOP European manufacturers of house beds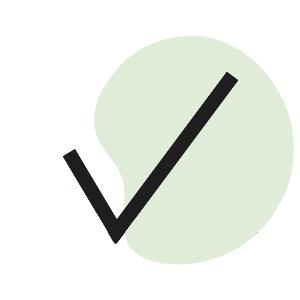 Related products
Product detailed description

Peaceful sleep in a cot NAPPY with carved headboards
Do you want your child to rise and shine? One of the major influential factors is a good-quality sleep. If you prefer cots without full headboards, the Benlemi's cot Nappy is a perfect choice for you, since it has carved headboards which allow you to watch your child from every side.
It is handmade from board materials and you will be provided with a prolonged three-year warranty. Since it is equipped with an adjustable bed base, it is suitable even for newborn babies. Its upper position is intended for newborn babies, the lower one for kids who know how to sit themselves.
Make sure that your child has a good-quality rest, develops, and grows properly.
Colors in the picture can differ a bit depending on your screen setup. Decorations are not part of the product.
Additional parameters
Category

:

Safe Cots for Your Baby
Warranty

:

5 years
Product type

:

Baby bed
The age of the child

:

0-1 year, 1-3 years
Dimensions

:

60x120 cm
Colours

:

White, Transparent oil, Dark grey, Unvarnished
Product model

:

Cot NAPPY
Material

:

plywood birch board
Load capacity

:

20 kg
Variety

:

forehead with cutouts
Special benefits

:

ventilated grate, placing the grate in two positions
Varnishing

:

100% natural, anti-allergenic and ecological colors
For children of age

:

0-3 years
Manufacturer

:

Design and manufacture by Benlemi
Certificate

:

plywood birch board and varnishes in accordance with the standard ČSN EN 71-3, issued by TZÚS Praha, s.p.
Be the first who will post an article to this item!
Be the first who will post an article to this item!