Children's House Bed FUNNY
Code:
3160/80X160-PRI
3160/80X180-PRI
3160/80X200-PRI
3160/90X160-PRI
3160/90X180-PRI
3160/90X200-PRI
3160/120X180-PRI
3160/120X200-PRI
3160/80X160-TRA
3160/80X180-TRA
3160/80X200-TRA
3160/90X160-TRA
3160/90X180-TRA
3160/90X200-TRA
3160/120X180-TRA
3160/120X200-TRA
3160/80X160-BIL
3160/80X180-BIL
3160/80X200-BIL
3160/90X160-BIL
3160/90X180-BIL
3160/90X200-BIL
3160/120X180-BIL
3160/120X200-BIL
3160/80X160-SED
3160/80X180-SED
3160/80X200-SED
3160/90X160-SED
3160/90X180-SED
3160/90X200-SED
3160/120X180-SED
3160/120X200-SED
Choose variant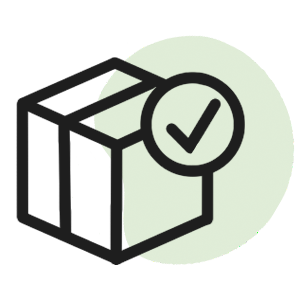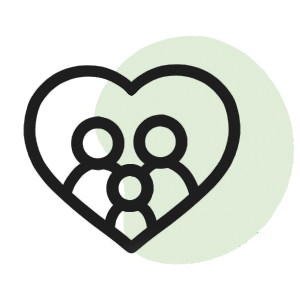 30 000+ happy kids and their parents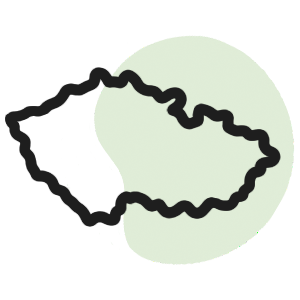 Own czech production and design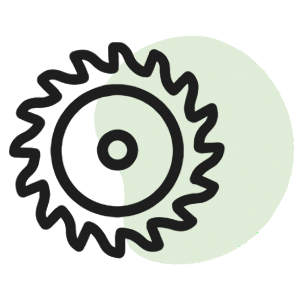 TOP European manufacturers of house beds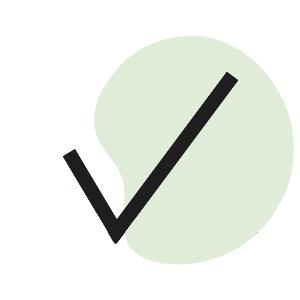 Related products
Product detailed description

Make your child fall asleep in a house bed Funny
Have you ever dreamt of a bunker or castle when you were a child? Fullfil this dream at least to your kid. At night, your child will safely sleep in a house bed and throughout the day, he or she will built his or her own castle under the roof. This house bed is based on Montessori philosophy and is made by ourselves of 60 mm thick squared timber. Concerning lacquering, we use 5 different color shades so that it matched the room's design. All colors are anti-allergy and 100 % ecological.
Except for the nature, we also think of your whole family. The bed can bear up to 150 kg so that you could read fairytales together. The bed frame, which is only 6 cm above the floor, will make it easy for your child to get up. Moreover, your little dreamer gets a slatted bed base for free. Our final tip is to get a mattress which is at least 18 cm high.
Colors in the picture can differ a bit depending on your screen setup. Decorations are not part of the product.
Additional parameters
Category

:

A house bed with a barrier that you can take off at any time
Warranty

:

5 years
Product type

:

House Bed without Firm Bed Guard
The age of the child

:

3-6 years, 6-8 years, 8-10 years, 10-12 years, 13 years and older
Shapes

:

With a roof
Dimensions

:

70x160 cm, 80x160 cm, 80x180 cm, 80x200 cm, 90x160 cm, 90x180 cm, 90x200 cm, 120x180 cm, 120x200 cm
Colours

:

White, Transparent oil, Dark grey, Unvarnished
Product model

:

House Bed FUNNY
Material

:

6 cm spruce wood prisms
Bearing capacity

:

150 kg
Varnishing

:

100% natural, anti-allergenic and ecological colors
Recommended height of mattress

:

17-23 cm
Gift

:

grate GRATIS
Manufacturer

:

Design and manufacture by Benlemi
In addition

:

possibility to add additional FOOTS legs or SAFETY sidewall
Certificate

:

varnishes in accordance with the standard ČSN EN 71-3, issued by TZÚS Praha, s.p.
Be the first who will post an article to this item!
Be the first who will post an article to this item!