Comfortable Plush Pillow for the Children's Balance Swing YUPEE or ROKIT
Code:
DT-0004/SED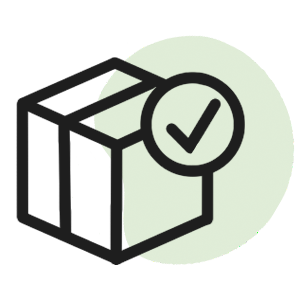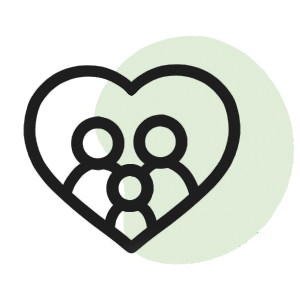 30 000+ happy kids and their parents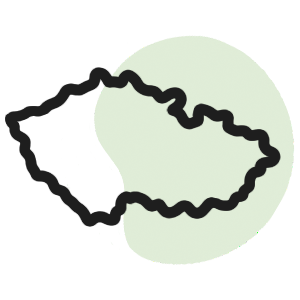 Own czech production and design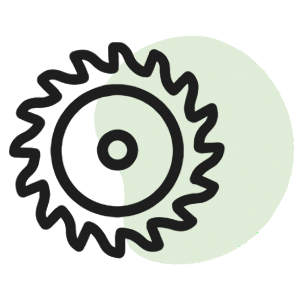 TOP European manufacturers of house beds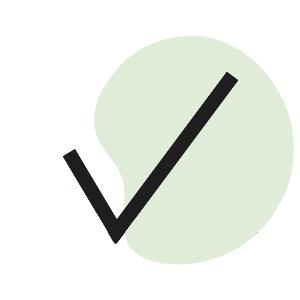 Related products
Product detailed description

Comfortable plush pillow for the children's balance swing YUPEE for both a good rest and activity
Get your little tot a pillow in the size of 45 cm x 86 cm for the Montessori balance swing YUPEE or ROKIT and provide him or her with a comfortable place for both resting and motion activities.
Its surface is made from soft minky which is pleasant to touch. Concerning its filling, it is made from hollowfibre which is antistatic, antibacterial, and air-permeable, but it also keeps warm so that your child always felt cosily and snugly. The pillow is available in a grey colour and is to be fastened to the swing in four different places. As a result, you can be sure that your child will not be put in danger resulting from incautious manipulation with a zip fastener or buttons.
The plush pillow from the Benlemi family is suitable not only for swings but it can also be used as a floor mat. Moreover, it is very easy to wash – all you need to do is to put it in the washing machine at 30 °C, shake it out, shape and let it dry out. However, avoid ironing or using a dryer as they might destroy the pillow.
Wash before use. Colors in the picture can differ a bit depending on your screen setup. Decorations are not part of the product. The strings meet the length standard.
Additional parameters
Category

:

Wooden children's indoor climbing frames
Warranty

:

3 years
Product type

:

Plush Pillow
The age of the child

:

1-3 years, 3-6 years
Colours

:

Grey
Product model

:

Plush Pillow forthe Swing YUPEE
For swing model

:

YUPEE
Material

:

smooth minky, 100% polyester
External dimension

:

45 cm width x 86 cm length x 12 cm height
String length

:

13 cm
Filling

:

hollowfibre, 100% polyester
Properties

:

heavy weight material, attached with strings in four places, non-creasing filling, pleasant to the touch
Special benefits

:

100% antibacterial and antistatic filling, light, soft, breathable material, excellent insulating properties
Maintenance

:

gentle wash at 30 ° C, after washing, shake, shape and allow to dry freely, we do not recommend tumble drying and ironing
Manufacturer

:

Design and manufacture by Benlemi
Certificate

:

OEKO-TEX Standard 100
Tolerance rate

:

we sew it for you by hand, so the size may deviate by + - 5%
Be the first who will post an article to this item!
Be the first who will post an article to this item!